Order your holiday items and calendars today!
Full-Service Printing In Stewartville, MN, Rochester MN, And The Surrounding Areas
With specialties in promo products, signage and a full scope of branded print products, Identity Designs Graphics & Printing is your premier commercial printing partner. Let our print shop help you elevate your brand to a whole new level, with products that stand out and support your marketing strategies. Let us give you the VIP treatment, alongside products you'll be proud to put your name on.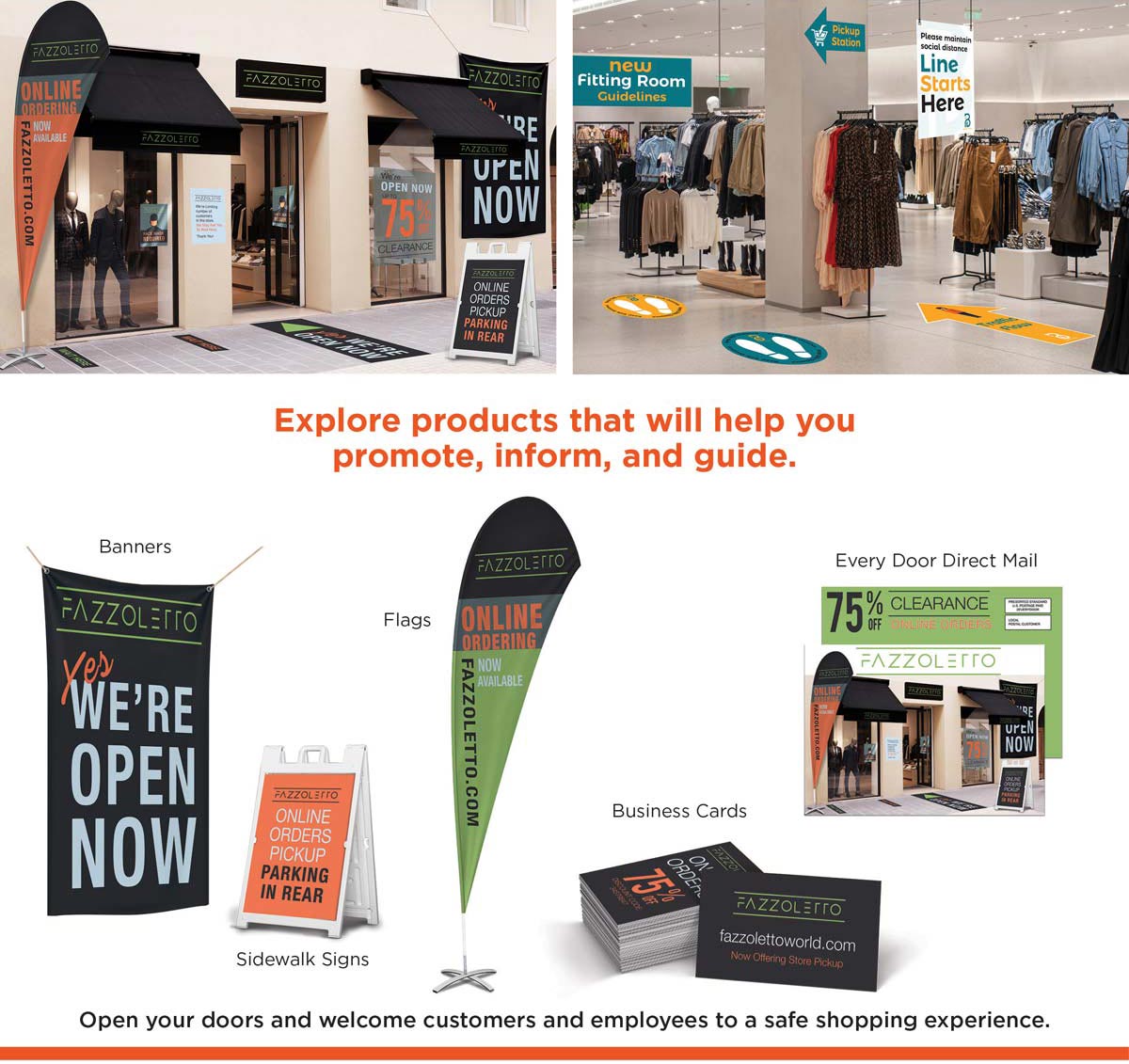 Discover Your Brand's Identity
The secret to great branding is consistency. From your core brand materials to promotional products in Stewartville, MN, you need everyone to instantly recognize your brand and the message you're trying to communicate. That's why it's so important to work with a quality print products provider.
At Identity Designs Graphics & Printing, our name is a testament to the services we deliver. Not only are we your local resource for graphic design and full-service printing, we're your partner in creating a brand identity. We want to help you get noticed! That starts with captivating design, quality print materials and the expertise to put them to work. We deliver all this and more, whether you're a local organization or a big business that's getting bigger! Rest assured, our talented, experienced staff will get you exactly what you need to succeed. We offer print products including business cards and banners, custom sign creations, ad specialty promotional products and more!
Whether you know exactly what your brand's identity is or need a little help fleshing it out, we consider it our privilege to help. And, when you work with us, we work thoroughly as your full-service print shop. We'll handle your files with care, keep your information on-file for future jobs, get to know your business' objectives and, most importantly, uphold your brand's core identity. Don't settle for print products that are good, but not great. Work with us to get designs and products that are true to your brand's identity!
We're a full-service commercial printing and graphics provider, helping you from design to creation, regardless of what you need! Make us your one-stop-shop for all print products.

Our staff takes pride in maintaining positive client relationships. We go above and beyond for our clients whenever possible.

For our recurring clients, we maintain a robust database of your preferences, orders, branding information and more, so we can produce exceptional materials fast.

We've been locally-owned and -operated since 2004, but our staff has been in the industry since 1993, bringing you the benefit of decades of experience.

Our business is a member of the Advertising Specialty Institute (ASI), as well as the Stewartville Area Chamber of Commerce.
You Name It, We Print It!
Tired of using multiple print shops and getting different caliber products? Bring your complete commercial printing services to us and get quality, consistent, professional results every single time. Contact us!
Proudly offering commercial printing and advertising specialty services to the following cities and surrounding areas:
Stewartville, MN
Byron, MN
Chatfield, MN
Eyota, MN
Grand Meadow, MN
Hayfield, MN
Kasson, MN
Mantorville, MN
Pine Island, MN
Racine, MN
Rochester, MN
Spring Valley, MN
St Charles, MN
Winona, MN
Zumbrota, MN
Including the surrounding areas!
Not near those cities? No problem! We help businesses everywhere. Give us a call today!
View Our Catalog!